Welcome to Friends Web Designers & SEO, your go-to digital marketing agency for all your SEO and web design needs. We specialize in helping businesses improve their online presence and reach more customers through effective digital marketing strategies.
At Friends Web Designers & SEO, we understand the importance of having a strong online presence in today's competitive digital landscape. That's why we offer a range of services designed to help businesses increase their visibility online, drive more traffic to their website, and ultimately, grow their business.
Our services include:
Search Engine Optimization (SEO) Our team of experienced SEO professionals uses the latest techniques and strategies to improve our clients' search engine rankings and drive more targeted traffic to their website. We take a comprehensive approach to SEO, including on-page optimization, link building, content creation, and more.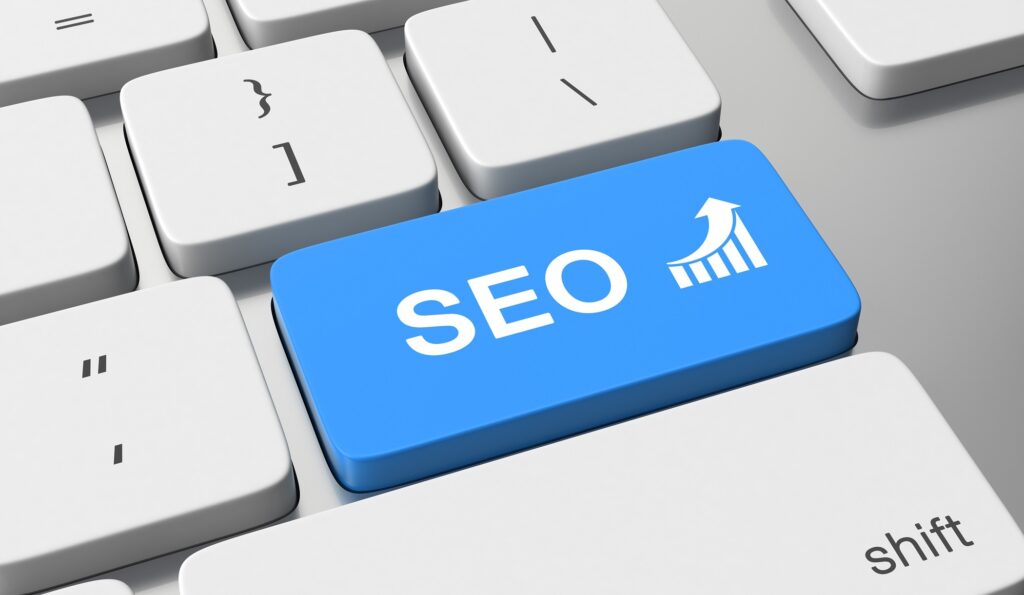 Web Design and Development We believe that a great website is essential for any business looking to succeed online. Our team of web design and development experts creates beautiful, responsive websites that are optimized for both search engines and user experience.
Pay-Per-Click (PPC) Advertising We offer a range of PPC advertising services, including Google AdWords, Bing Ads, and social media advertising. Our team creates and manages effective campaigns that help our clients reach their target audience and achieve their marketing goals.
Social Media Marketing Social media is a powerful tool for reaching and engaging with potential customers. Our team of social media experts helps businesses develop and implement effective social media strategies to build brand awareness, drive website traffic, and increase engagement.
Content Marketing We believe that high-quality, informative content is essential for attracting and engaging with potential customers. Our team creates compelling content that educates and inspires, and that is optimized for search engines and social media.
At Friends Web Designers & SEO, we are committed to providing our clients with the highest level of service and support. We take the time to understand each client's unique needs and goals, and we work closely with them to develop a customized digital marketing strategy that is tailored to their specific needs.
We are dedicated to staying up-to-date on the latest trends and best practices in digital marketing, and we are constantly learning and adapting to ensure that our clients get the best possible results.

On our homepage, you will find a wealth of information on digital marketing, including informative articles, case studies, and client testimonials. We are committed to sharing our knowledge and expertise with our clients, and we believe that education is the key to success in digital marketing.
If you are looking to improve your online presence and grow your business, we invite you to learn more about our services and how we can help. Contact us today to schedule a consultation and see how Friends Web Designers & SEO can take your business to the next level.